Imprint
By inheriting, we have inherited a fairly large amount of coins.

However, since we are not coin collectors, we now sell the coins privately through this page, as well as on Ebay classifieds and other platforms.

We do NOT buy any coins because we are not a company or a collector.

If all coins are sold, this shop will be closed again.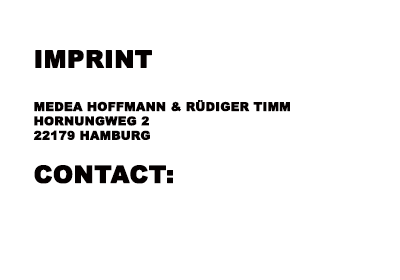 Telefon:
(040) 76 48 74 24
E-mail:
muenzen@muenzen.world